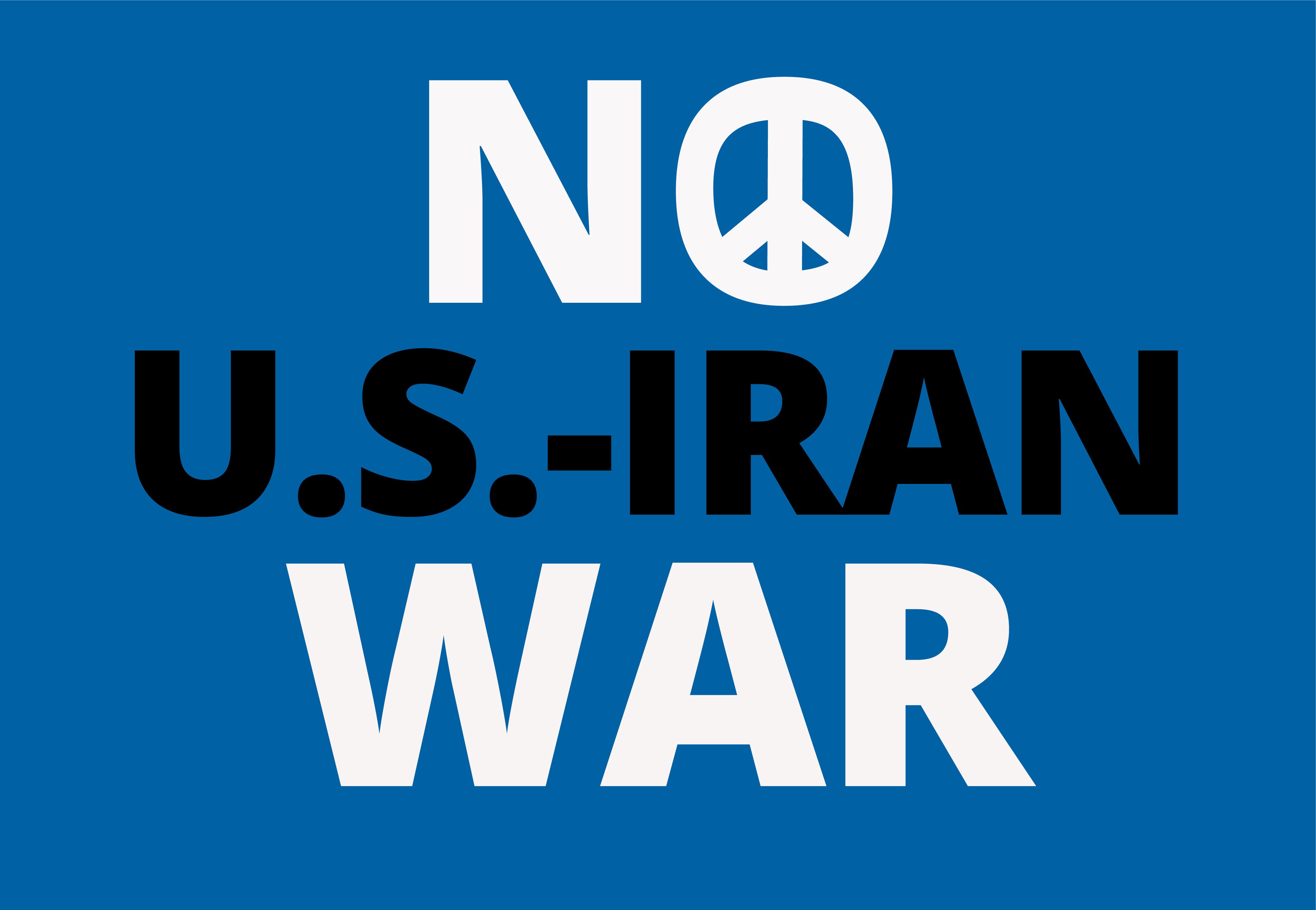 Even after we've said good riddance to John Bolton, we are still on the brink of war with Iran. British Prime Minister Boris Johnson has said that the UK might join a US-led military effort in the Gulf.
When other nations step up to join the "coalition of the willing" it's often a bad sign. That can mean that momentum for war is growing. Of course, sending US troops to Saudi Arabia is by itself a dangerous escalation. But if other countries join in it can top the scales.
This is the week that Congressional leaders are expected to decide whether to include legislative language that works to block Trump from going to war in the final National Defense Authorization Act (NDAA). The NDAA is considered a "must-pass" bill, very difficult for the president to veto.
First, click here to email your Senators, urging them to prevent unconstitutional war on Iran!
Second, in addition to emailing your Senators, please also call them via the Capitol Switchboard 202-224-3121! Phone calls have more impact, so you significantly amplify your effectiveness by also calling!